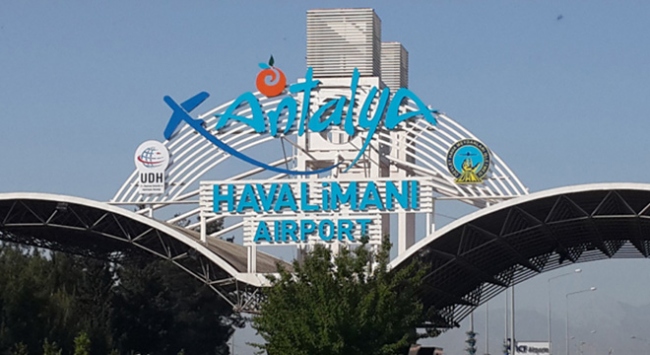 Although the first thing that comes to mind when Antalya is mentioned is the blue sea and the hot sun, Antalya is also a very rich city in terms of natural and historical beauties.
It has been providing cheap, economical and affordable car rental services in Antalya and many different locations for many years. There are many different group vehicles for Antalya car rental in proportion to your budget. We provide car rental services to our customers from different countries and cities at the most affordable price. Antalya, the first place that comes to mind when it comes to holiday in Turkey, constitutes Turkey's important tourism income. You can come to our Antalya car rental offices seven days a week and make your choice among our new model vehicles and set off.
Guests coming to Antalya should know that a few days will not be enough while planning their travels. For our guests who come to spend their holiday, we have briefly explained the places to visit and see below. Antalya airport is the point that meets the highest number of domestic and international passengers after Istanbul airport in Turkey.